In today's episode of Recovery Radio, Zach is joined by Fay Zenoff, who discusses the lack of support within the LGBT+ community . The two discuss the Shame and Stigma surrounding the LGBT+ community including awareness, employer support, homosexuality, and navigating personal and social hardships without the use of addictive substances. Fay talks with Zach about her recovery and the story behind her trauma and how her struggles with substance abuse began.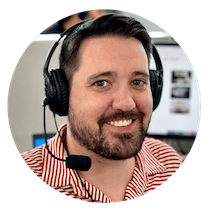 Choose Recovery Over Addiction
We're here 24/7 to help you get the care you need to live life on your terms, without drugs or alcohol. Talk to our recovery specialists today and learn about our integrated treatment programs.