Addiction Recovery and Treatment in Seymour, Indiana
Addiction to alcohol and drugs is a complex disease that affects your brain and body. However, it's never been more treatable. Praxis of Seymour by Landmark Recovery can help you overcome drug and alcohol addiction using medical detox and evidence-based treatment plans.
Through the substance abuse treatment plans we offer at Praxis of Seymour, our goal is to stop a crippling trend of drug overdose in Indiana and Kentucky. In 2018, the Bluegrass State had the ninth-highest drug overdose fatality rate in the United States. There were reportedly 30.9 drug overdose deaths per 100,000 people. Equally important is the ongoing opioid epidemic, which continues to be connected to most drug-related deaths in Kentucky. From 2015-2019, 75% of drug overdose deaths involved an opioid.
Excessive alcohol use has done even more damage to Indiana communities. In 2020, more than 23% of adults in Indiana ages 18 to 44 reported binge drinking, which is in line with the national average. Data shows that one in 20 Indiana residents suffers from alcoholism, while 10% of Hoosiers aged 18-25 meet the criteria for alcohol use disorder.
In 2019, alcohol-related driving deaths accounted for 20.5% of all Kentucky fatalities. The city of Louisville, responsible for producing one-third of the world's bourbon supply, posted the nation's 8th-highest rate of alcohol-impaired deaths in 2018 at 31.3%.
The good news is more Kentucky residents are receiving treatment for substance use disorders. A single-day count from the Behavioral Health Barometer reported that 28,452 people in Kentucky were enrolled in substance use treatment in 2019, an increase from 23,565 people in 2015. It doesn't matter if it's an addiction to drugs or alcohol, Praxis of Seymour is here to help those in need of substance use treatment.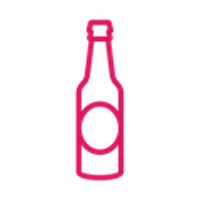 Alcohol Addiction
Research shows that Indiana teens who drink before 15 are 40% more likely to develop alcohol dependency as adults More than 4,000 young people under 21 die every year due to alcohol contributable causes. Approximately 17.8% of adults and 19.8% of high school students report binge drinking in Indiana.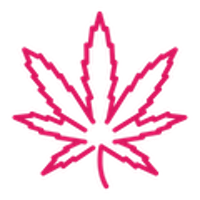 Marijuana Addiction
Marijuana is a commonly abused substance in the state of Indiana. From 2019-2020, Indiana residents ages 18-25 had the highest percentage of past-year marijuana use at 34%. Possession of marijuana is illegal in Indiana.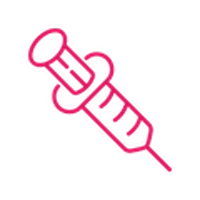 Heroin Addiction
Heroin use, especially fatalities, is low compared to other drugs in Indiana. The primary driver of overdose deaths is opioids as three out of the five Hoosiers who died from an overdose each day involved an opioid like heroin and fentanyl.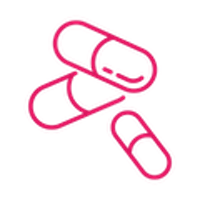 Opioid Addiction
Opioids like heroin and fentanyl have a much higher chance of causing an overdose than prescription drugs. Approximately 4,000 Hoosiers have died from opioids in the last decade.
Cocaine/Crack Addiction
In 2017, cocaine was involved in 17% of drug overdose deaths in Indiana. In 2021, about 10.3% of total addiction treatment admissions in Indiana had reported cocaine use as a primary, secondary, or tertiary substance of choice.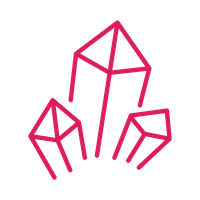 Meth/Methamphetamine Addiction
The rise of methamphetamine usage has devastated Indiana since the beginning of the century. State law enforcement officials seized 38 clandestine meth labs in 2021. In 2018, 100 of the 361 overdose deaths in Marion County, Indiana involved methamphetamine.