In this episode, Michael is joined by Miles Adcox – speaker, thought leader, advocate, advisor, and entrepreneur in the emotional wellness space. Miles is also the Proprietor & Chairman of Onsite, an internationally known emotional wellness lifestyle brand specializing in personal growth workshops, digital mental health master classes, emotionally smart leadership retreats, and residential emotional wellness and trauma treatment. The two discuss future projects Adcox is working on, the mission of Onsite, and the importance of emotional wellness, especially in recovery.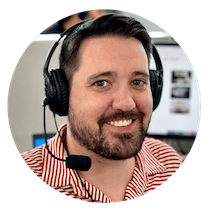 Choose Recovery Over Addiction
We're here 24/7 to help you get the care you need to live life on your terms, without drugs or alcohol. Talk to our recovery specialists today and learn about our integrated treatment programs.