Dr. Kevin McCauley is a Senior Fellow at The Meadows of Wickenburg. He graduated from Drexel University medical school in 1992 and served as a Naval Flight Surgeon. Dr. McCauley operated a Level III Recovery Residence in Sandy, Utah and was the first president of the Utah Association of Recovery Residences. He wrote and directed two films: Memo to Self, about the concepts of recovery management, and Pleasure Unwoven, about the neuroscience of addiction, which won the 2010 Michael Q. Ford Award for Journalism from the National Association of Addiction Treatment Providers.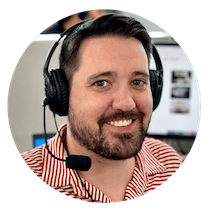 Choose Recovery Over Addiction
We're here 24/7 to help you get the care you need to live life on your terms, without drugs or alcohol. Talk to our recovery specialists today and learn about our integrated treatment programs.