In this episode, Michael is joined by Claudia Black, renowned author and trainer internationally recognized for her pioneering and contemporary work with family systems and addictive behaviors. The two discuss the evolution of addiction and how it has become destigmatized, Claudia's work as an author, and her perspective on dealing with troubling families in the intervention process.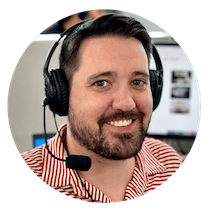 Choose Recovery Over Addiction
We're here 24/7 to help you get the care you need to live life on your terms, without drugs or alcohol. Talk to our recovery specialists today and learn about our integrated treatment programs.