In this episode, Zach discusses juggling success and addiction. Zach is joined by Lin and Aaron Sternlicht. Lin and Aaron will speak on their private practice in New York, Family Addiction Specialist, where they specialize in helping prominent and high net-worth individuals suffering with substance use disorder. They'll touch on what defines a "high functioning" alcoholic and why is it so important to seek help even if you're able to outwardly function. Following Lin and Aaron, Zach has guest Katherine Middleton joining us to tell us about the impact trauma and addiction has on veterans and their families.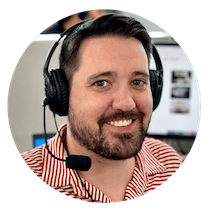 Choose Recovery Over Addiction
We're here 24/7 to help you get the care you need to live life on your terms, without drugs or alcohol. Talk to our recovery specialists today and learn about our integrated treatment programs.