In this episode, Zach is joined by Dr. Angela Huskey, Senior Vice President and Chief Clinical Officer at Millennium Health. Her previous work has been featured in JAMA, and the US Department of Health and Human Services utilizes her work on the Emerging Threat Intelligence Program to prevent drug overdoses. The two discuss her work with Emerging Threat Intelligence Program and substance abuse trends throughout the pandemic.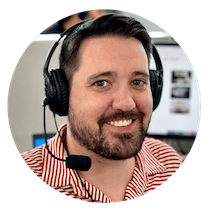 Choose Recovery Over Addiction
We're here 24/7 to help you get the care you need to live life on your terms, without drugs or alcohol. Talk to our recovery specialists today and learn about our integrated treatment programs.