Actor Brian Tarantina of "Marvelous Mrs. Maisel" died of an accidental drug overdose, according to the New York City Medical Examiner's office.
Tarantina died in early November at the age of 60. His death was attributed to a combination of effects from fentanyl, heroin, diazepam, and cocaine.
Tarantina was most well-known for his roles as Bootsy on "Gilmore Girls" and Jackie on "The Marvelous Mrs. Maisel." Along with these performances, he also had a long career on Broadway and in film. His last film role was a 2019 film titled "The Kitchen" which also starred Melissa McCarthy, Tiffany Haddish, and Elisabeth Moss.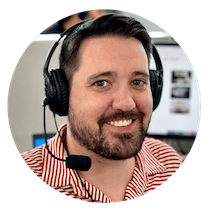 Choose Recovery Over Addiction
We're here 24/7 to help you get the care you need to live life on your terms, without drugs or alcohol. Talk to our recovery specialists today and learn about our integrated treatment programs.