Welcome to This Week in Recovery, a weekly recap of the 5 biggest stories in the recovery industry.
Although fentanyl use remains a primary concern throughout the United States, a new report has shown that methamphetamine is a big killer in much of the country. In western states specifically, methamphetamine was the most commonly reported drug in overdose deaths in recent years.
The number of deadly illnesses due to vaping has continued to rise with 37 confirmed deaths and more than 1,800 other people dealing with the illnesses, according to the Center for Disease Control and Prevention. Public health officials still don't know what exactly is making people sick.
This week, the White House unveiled a new website that was aimed at helping Americans who are dealing with substance abuse issues learn about and locate treatment options. Findtreatment.gov is one of the most recent efforts of the administration to address the nation's opioid crisis.
According to federal officials, more than 20 million people around the country live with substance use disorder, however only about 10 percent of those affected receive treatment for the problem. "The opioid crisis today is a national tragedy that requires the same resolve we have mustered for other public health epidemics," said AMA President Patrice A. Harris.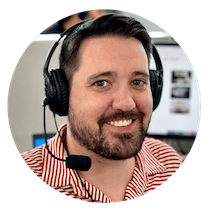 Choose Recovery Over Addiction
We're here 24/7 to help you get the care you need to live life on your terms, without drugs or alcohol. Talk to our recovery specialists today and learn about our integrated treatment programs.