Addiction Recovery and Treatment in Nevada
Addiction is a complex but treatable disease. Landmark Recovery of Las Vegas can help you overcome drug and alcohol addiction using medical detox and evidence-based treatment plans.
The consequences of substance abuse have been devastating for Nevada. In 2018, 1,682 deaths related to alcohol and drugs were reported in the Silver State, including 372 overdose deaths involving opioids. An average of 1,051 deaths in Nevada are attributable to excessive alcohol use each year, according to the National Center for Drug Abuse Statistics. During the same year, there were also 64,502 visits to Nevada emergency departments and 52,632 inpatient admissions to Nevada hospitals that were related to drugs and alcohol.
An estimated 218,000 Nevadans need substance abuse treatment, according to the Substance Abuse and Mental Health Services Administration. Unfortunately, admissions data indicate that only 11,101 individuals (or around 1 out of every 20 Nevadans) in need of substance abuse treatment underwent rehab services or sought help in 2019.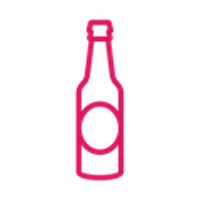 Alcohol Addiction
Alcohol is the most widely abused drug among Nevada residents. Nearly half of all Nevadans aged 12 older identify as current drinkers, and 23% report past-month binge drinking, the abusive pattern of alcohol consumption defined as drinking five or more drinks on the same occasion. The Substance Abuse and Mental Health Services Administration estimates that 139,000 Nevadans are afflicted with alcohol use disorder, a debilitating disease of alcohol addiction more commonly known as alcoholism.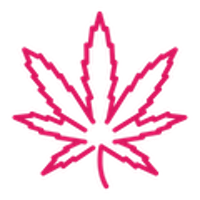 Marijuana Addiction
Marijuana use in Nevada has more than tripled since 2011. Approximately 17.4% of Nevadans reported current marijuana use in 2019, compared to only 5.7% in 2011. This surge in the rate of marijuana use is likely related to Nevada's legalization of recreational marijuana use in 2017. Marijuana can impair judgment, lower cognitive ability when used from a young age, distort perception, and lead to both short-term and long-term memory loss. Around 9% of those who regularly use marijuana will become addicted to it.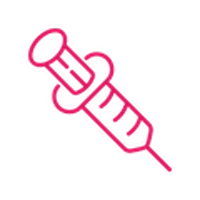 Heroin Addiction
Heroin use remains relatively low in Nevada when compared to other drugs. Deaths from the overdose of heroin have remained stable in the Silver State since the early 2000s. Highly addictive, heroin use comes with many dangers, including increased risk of disease from sharing needles to consume the drug. Heroin users often experience extreme itching, paranoia, dry mouth and lack of motivation.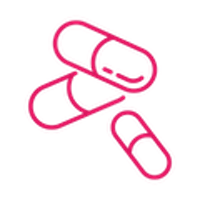 Opioid Addiction
More than 350 overdose deaths in Nevada were contributed to opioids in 2018, according to the National Institute on Drug Abuse. Like the rest of the country, Nevada has been devastated by the current opioid epidemic. Around 5% of Nevada residents misused prescription opioids in the past year, and nearly 1% used prescription painkillers to get high in last 30 days. It is estimated that 0.7% of Nevada residents aged 12 or older suffer from addiction to a prescription opioid medication.
Cocaine/Crack Addiction
Nevada follows national trends when it comes to cocaine use. Nearly 7% of young adults (ages 19-30) use cocaine. Psychological effects of cocaine include an enhanced sense of energy, confidence and lowered inhibitions. The physical and mental impacts of cocaine use include disturbed sleep patterns, headaches, anxiety, bowel decay and seizures.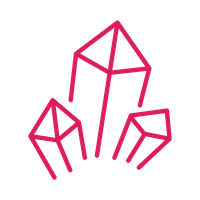 Meth/Methamphetamine Addiction
Use of methamphetamine (or meth) can cause many physical and mental problems, including mood swings, hallucinations and paranoia. Meth is the top drug seized by Nevada law enforcement agencies. The drug can cause heart attacks and lead to kidney failure. Deaths attributed to "psychostimulants," which includes methamphetamine, ecstasy and ADHD prescriptions topped 7.5 per 100,000 Nevada residents in 2016.